Let the 2015 Toyota Camry Inspire You
Here at Beechmont Toyota, the 2015 Toyota Camry is right at the top of our list of favorite vehicles. Its exterior has been redesigned to give the car an impressive and distinguished new look. Just driving it might convince someone to do something impressive, too. Watch the video below to see a Camry driver do just that.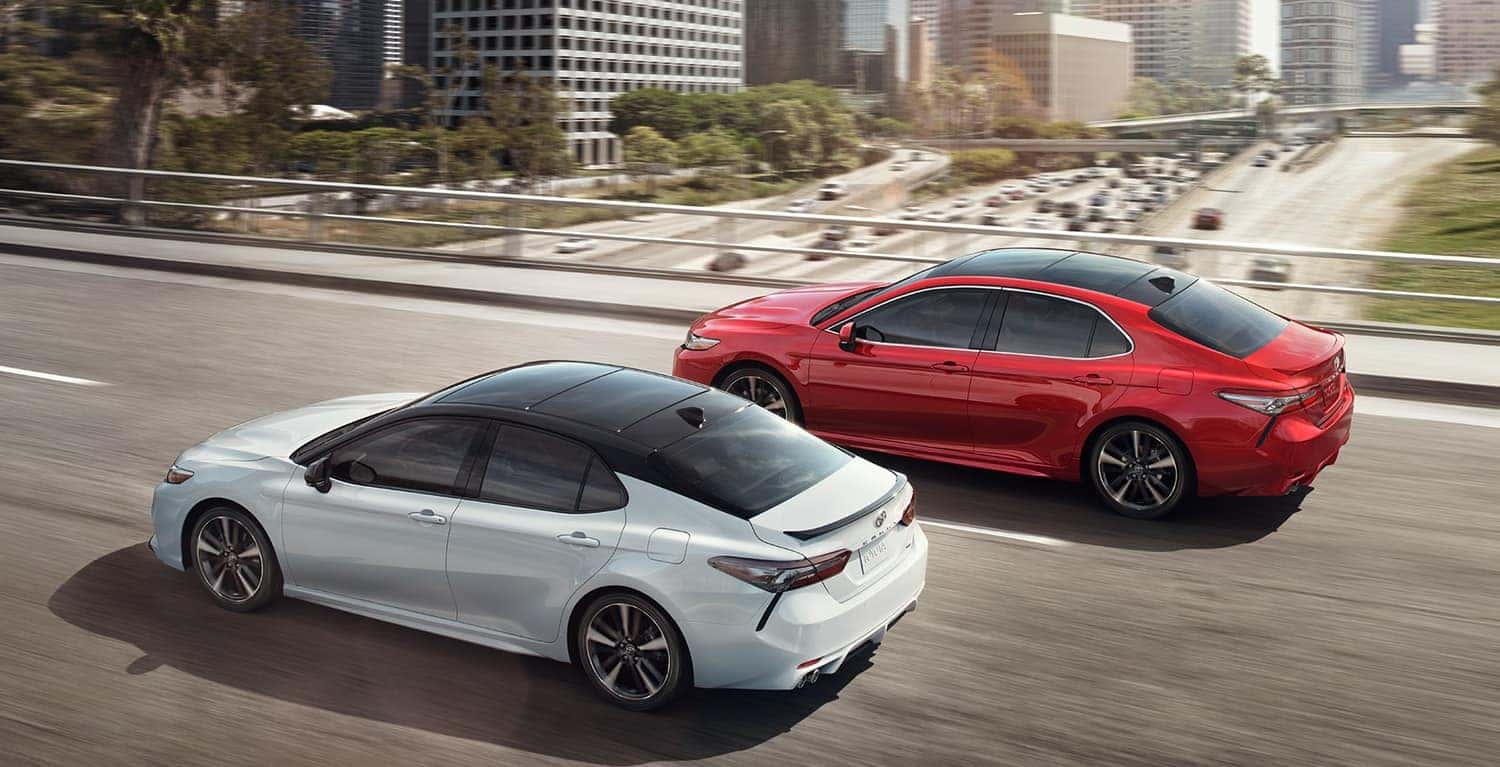 We think this video goes to show that the Camry's bold design can inspire people to do bold things. The aggressive-looking front grille, prominent front bumper, and redesigned headlights give this vehicle a look to match its sporty drive. Getting behind the wheel of this vehicle could convince any driver to do something brave.
To get a little more information about what the Toyota Camry can do, make sure you pay us a visit at our Cincinnati, OH dealership. We would be happy to share some specs with you.